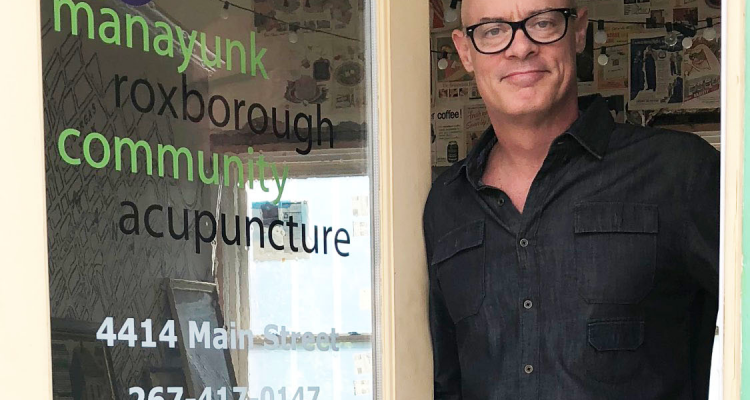 Our Community Setting
Patients are scheduled every 45 minutes, each treatment lasts 60-90 minutes, and all treatments are given in private rooms.
Each patient gets time to talk about concerns privately and then receives treatment in a calming private space.   Gentle music plays in the background. Most people lie back and fall asleep, or drift into a calm, peaceful mental state.
The core of community acupuncture is the sliding scale that allows everyone to have access to this beautiful form of medicine.  Patients pay what they can afford based on a guideline for income.  We ask that you pay what you can afford AND still receive treatment at the frequency that is best for you.  That way you can receive the best possible outcome without worrying too much about the cost.
The History Of Community Medicine
In pre-Maoist China , acupuncture was community medicine, meaning it was available to the common person. There were no such concepts as "$5000 deductible", "visit limits", "waiting periods", and other fine print exclusionary language which is increasingly commonplace for many Americans. As more and more Americans find themselves lacking options for health care, the health standard of our nation continues to decline across a broad measurement of international standards. Many people believe that the current managed care system is unsustainable and will likely collapse within 5 to 10 years.
At a clinic in Portland , Oregon , Working Class Acupuncture (WCA), founders Lisa Rohleder, Skip Van Meter, and Lupine Hudson have developed a sustainable acupuncture practice model which addresses the inequities of the current health care system. This has proven to be enormously successful from a community health perspective, with hundreds of people every week receiving high quality care.
The WCA founders have organized the principles guiding their mission into a national movement by launching the People's Organization of Community Acupuncture (POCA), a non profit organization which seeks to promote the CA principles within the acupuncture profession.
With health care systems in America crumbling, we would do well to heed the advice of Bill McKibben, the noted deep ecologist: "The technology we need most is the technology of community — the knowledge about how to cooperate to get things done.."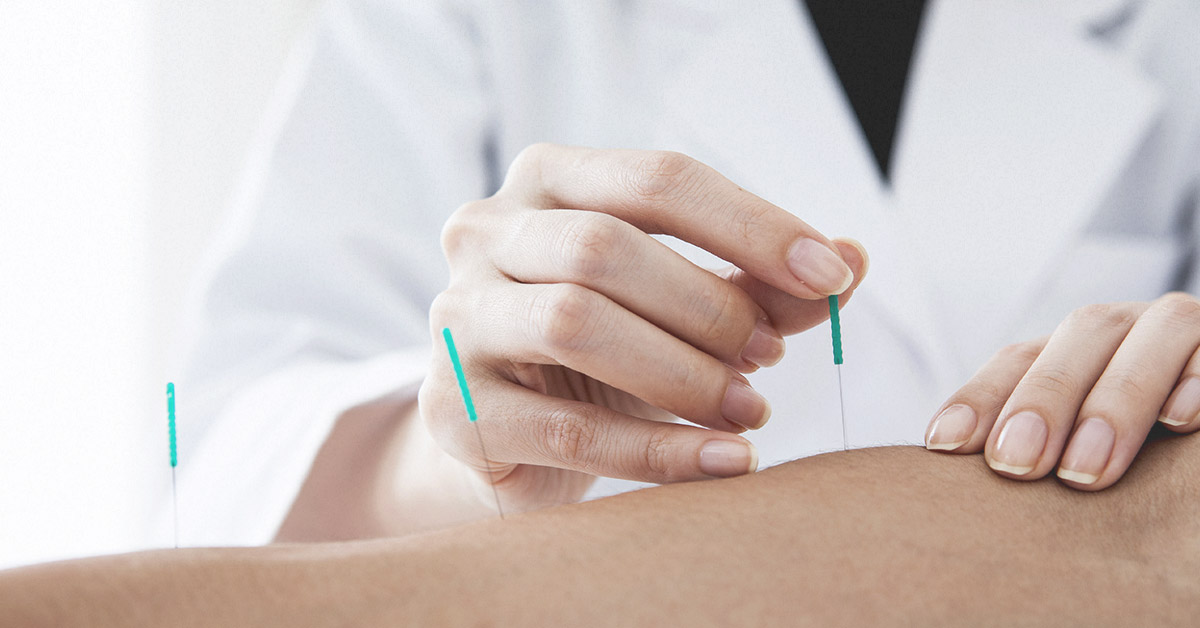 Our History
Manayunk Roxborough Community Acupuncture is an acupuncture clinic in Roxborough, Philadelphia.  Started in 2008 in Roxborough, we have evolved over time and now see patients in private rooms instead of the group setting that most community acupuncture clinics use.